WHEN THE SKIN IS EXPOSED TO PLASMA ENERGY, IT GOES THROUGH THE PROCESS OF SUBLIMATION (THE ACTION OF TURNING MATTER FROM SOLID, TO GAS BYPASSING THE LIQUID STAGE).
NON-SURGICAL! IN OTHER WORDS, WE ARE 'EVAPORATING' THE EXCESS TISSUE WITHOUT THE APPLICATION OF EXCESS HEAT AND IN A NON-INVASIVE MANNER.
THIS SUBLIMATION EFFECT CAUSES AN INSTANT CONTRACTION OF THE TISSUE, ELIMINATING WRINKLES AND SAGGING SKIN.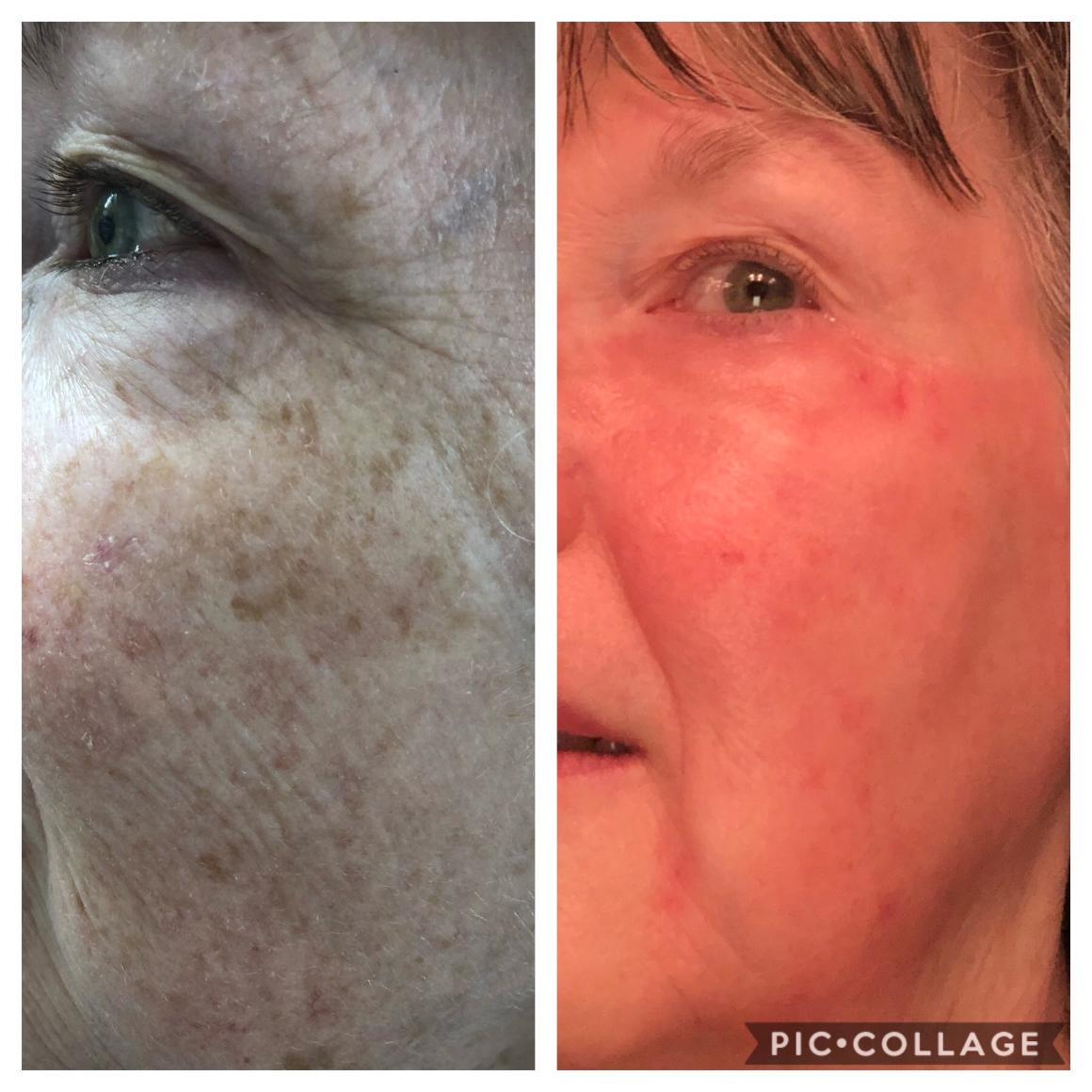 Fibroblast By Me'chel
Locations
Prescott, AZ (928)533-3688
Melbourne, FL (321)616-3610
Featured Procedures!
Ask about our Specials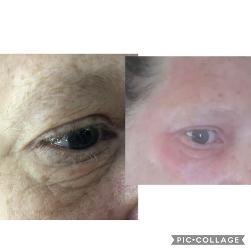 UPPER & LOWER EYE
S
Nonsurgical skin tightening of upper and lower eyelids, crow's feet, and eyebrow lifting.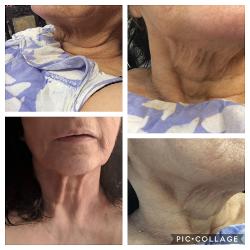 NECK LIFT
Nonsurgical skin tightening of the neck area to rejuvenate skin and have more youthful appearance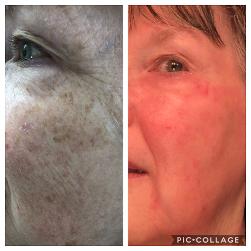 FACE
Nonsurgical skin tightening of upper face lift, jowls, nasalobial lines, upper lip, lower lip, removal age spots, skin tags, moles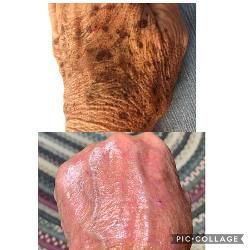 HANDS
Nonsurgical skin tightening of the hands to rejuvenate skin and removal of age spots
Free consultation over the phone or schedule.
Ask about pricing for other areas of the body for skin tightening
Please click Pricing for list of areas and prices.
© Copyright Fibroblast By Me'chel